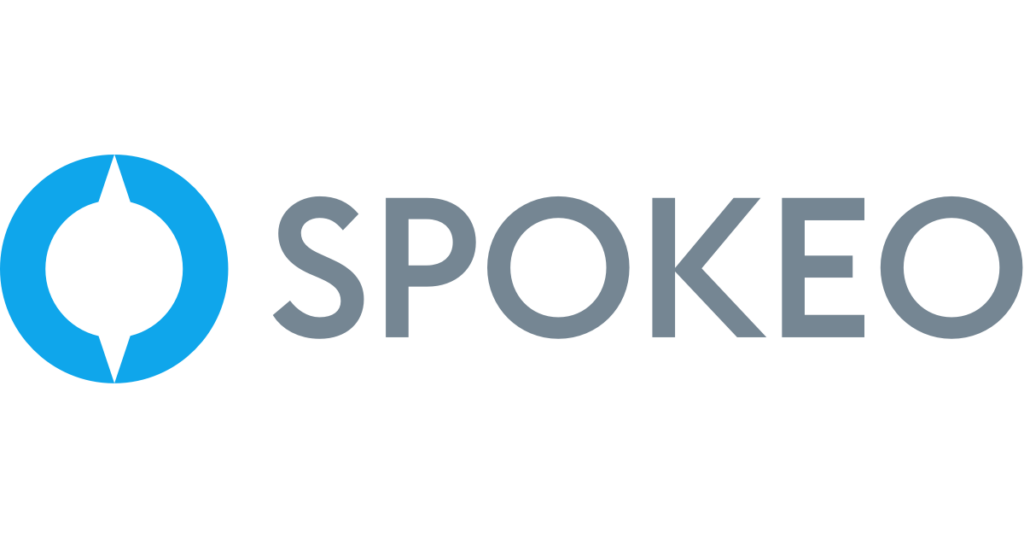 Spokeo has been one of the most popular background check services for years now. Not only do they offer background check services, but they also have a popular people search engine that helps users find general information on just about anyone.
Their lookup service is helpful for people in search of their old best friends, colleagues, and long-lost family members.
The company was founded in 2006 and over the years, they have attracted millions of customers that have benefited from its services. Spokeo is one of the many public record companies that help users go in-depth into finding out the details of their potential neighbor, date, or just about anyone.
Spokeo has a free plan that only offers contact information for a person rather than a detailed analysis. It is now one of the best background check services, all thanks to its amazing pricing and useful features.
Features of Spokeo
Spokeo offers different useful and functional features to its users which help to set them apart from the others. Some of Spokeo's core features include:
Email and Phone Lookup
Spokeo's email search and phone lookup are one of the fastest and most effective ways to gather someone's information. Not only can you find out the basics, but you can also determine their phone number, marital status, and different social media account links. Similarly, the application can also help users identify wrong numbers and inappropriate calls. In the past, people would get hundreds of calls from scammers and marketers but now, with the help of Spokeo's phone application, it's easier to block unknown callers.
Ease of Use
The reason Spokeo stands out is the fact that it provides users with detailed information is an easy-to-use interface. The platform is so easy to use that even a beginner internet user can navigate it. One of Spokeo's standout pieces of technology is its search algorithm that's used to look up information.
The advanced features of Spokeo sort the data in real-time, which ensures accurate and timely reports. Moreover, it also has the ability to find data outside of the United States. The advanced search also collects data from social media sites and delivers it to users in an easy-to-read report.
Criminal Record Lookup
Spokeo allows users to determine whether someone has a criminal record or not. This is an integral tool for people who may be in a situation where they need to establish trust or are about to commit to a long-term relationship. Spokeo searches for court records from among 600 million records, which have been compiled from courts all over the US.
Identity Protection
The software also provides identity protection features to its users. With the help of this feature, users' data is regularly monitored for unauthorized or suspicious activity. Moreover, the platform also offers support from identity theft resolution experts in the case of identity theft.
Spokeo Pricing
Now, users can get Spokeo at a discounted rate thanks to the recent decrease in prices. They can also enjoy a 7-day trial to test out its features and determine whether it's a good fit for them or not.
Spokeo offers numerous pricing plans which include monthly and annual plans. Spokeo's monthly non-premium plan starts at $24 per month. The quarterly plan is available for only $13.75 per month. If any user wishes to no longer use the software, they have to cancel the subscription to avoid being charged again.
Final Thoughts
In terms of flexibility, speed, and affordability, Spokeo tops the charts. The company helps people perform criminal background checks and people searches to find the data they may need to stay safe.
Important Disclaimer: Spokeo is not to be used for consumer credit, employment, insurance, tenant screening, or any other purpose that would require FCRA compliance. Spokeo does not provide consumer reports and is not a consumer reporting agency.