Spokeo
Best Free People Search Trial Offer
---
PeopleFinders

Fastest Free People Search Engine
---
BeenVerified
Easiest to Use Free People Search
---
How can you locate a person on the internet for free? Want to know how you can confirm someone's identity or reconnect with an old friend in a fast, economical way? The best free people search sites give you sufficient free data to verify someone's identity and location. Some of these free people's search sites can also provide background information on the person you're looking for. This can be beneficial if you're trying to gain more information about someone prior to meeting up with them or going on a date with them. Keep in mind that a paid detailed background check is also available on these websites as well.
Below we give you the best free people search sites, discussing and reviewing the businesses that you can query using a name, phone number, image, or even a vehicle identification number.
Best Free People Search Engines
Spokeo – Best Free People Search Trial Offer
PeopleFinders – Fastest Free People Search Engine
BeenVerified – Easiest to Use Free People Search
Spokeo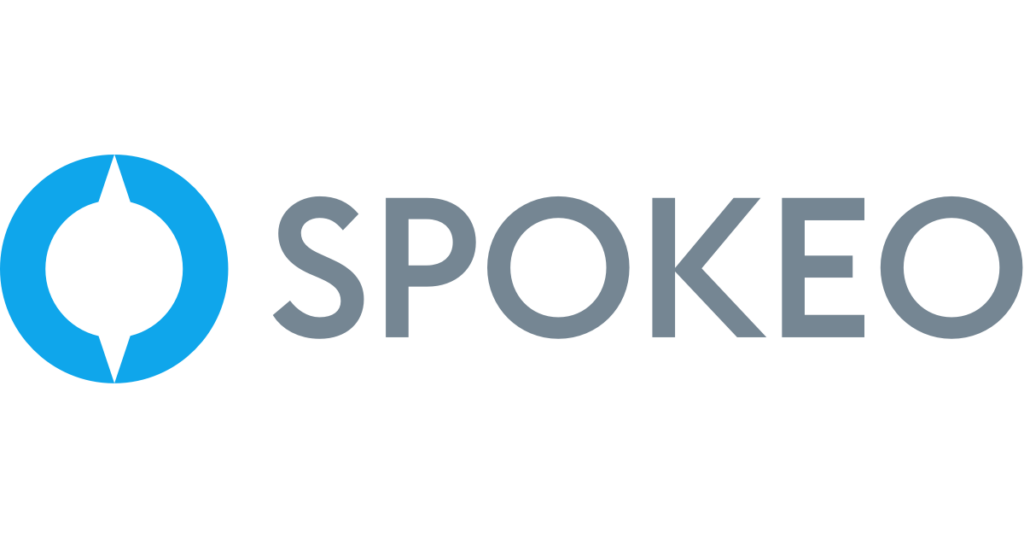 Spokeo offers a huge range of people searches. You may discover someone's current home address, telephone number, social media accounts, and more with Spokeo. All you need is a first and last name (and sometimes a state and city). Spokeo will give you a list of possibilities when you do. Years ago, when they first began, they primarily utilized social media data. However, now they also utilize data from open records and other verifiable sources. You may use this interface to discover information about someone without too much trouble. It is user-friendly, and it may be used to obtain background information on someone. You may fine-tune your results by location, age, gender, and other variables.
Spokeo servers are situated in the United States, so you may not be able to locate someone outside the country using them. You may also look up individuals by their email addresses or physical addresses if the site cannot discover the individual you're seeking by name. Despite the fact that Spokeo is fast, reliable, and has a lot of data to work with, it is free to use and does not display advertisements.
Search Anyone for Free with Spokeo
Search and Verify Just About Anyone
PeopleFinders

The PeopleFinder website is among the most well-known free people search sites in the US, and it has a simple interface. You can locate people by name, address, and phone number using this site. If you don't have a name, but you have a telephone number, this website can still be helpful. Additionally, you can discover who owns a given telephone number using the reverse phone lookup feature. People can also access public records such as property records, court records, and criminal records. It may be prudent to keep some information about a person to yourself.
It's possible to restrict your search to a certain state or city in this scenario. This is beneficial if you want to locate someone in a specific location. You may also search for individuals based on their email addresses, which may be useful if you have an email address but no other information.
Try a PeopleFinders Search for Free
Search for free and see what you think.
BeenVerified
You can use BeenVerified to locate someone by name, phone number, address, email, social media profile, and more. It's free to sign up for, and it provides a comprehensive listing of people's information. Reverse phone number lookups and reverse address lookups are among the website's tools to assist in your search. Background checks, criminal records, and public records are among the other features.
It is one of the best free people search sites because of its simplicity. If you want to discover someone's info quickly and efficiently, BeenVerified is the website to use. If you have not used a people search website before, this one's for you.
You can find everything you need to know about the person you're researching using BeenVerified. In addition to pictures, social media profiles (if they're public), criminal records, and more, you'll find everything you need. You can use the free basic search, but you must pay to access some of BeenVerified's more advanced features, such as court records and full background checks. BeenVerified is available worldwide, but some features are only available in the United States.
Spokeo Offers a Free Search
If you are looking to verify someone, try Spokeo.